We Make the World a Shinier Place - One Car at a Time
Your car is arguably one of the most cherished possessions you have. No wonder why you would wager anything but not your automobile. And yes, you would always want to ensure your car receives the best detailing services and that's where Detail King Automotive steps in.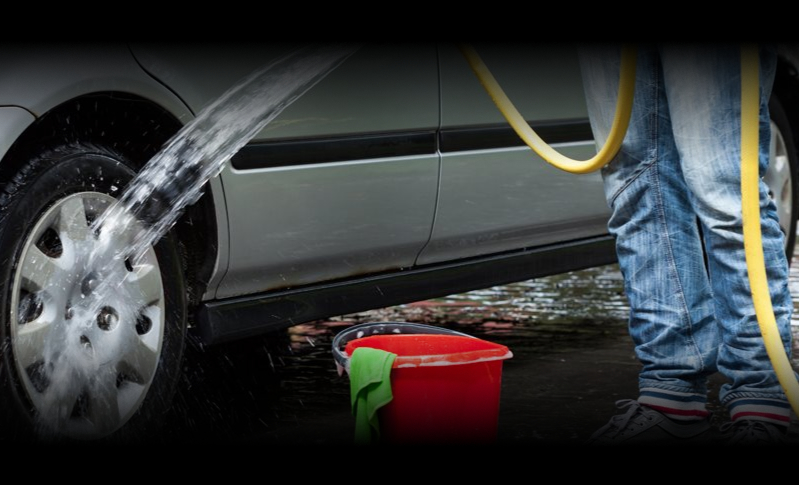 Auto Detailing by our standards is the practice of carrying out extremely and thorough polishing and cleaning of an automobile, both the interior and the exterior, to produce a high-quality level of auto detailing. Our detailing service revolves around typical aesthetics and extends to areas such as protection & sealant, minor paint repair, surface restoration and the careful and thorough cleaning of the salient parts of your automobile which are most times, ignored.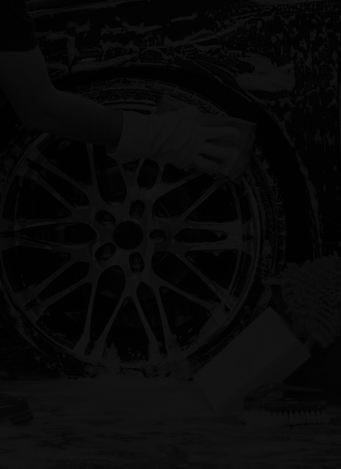 About detail king auto concept
Established in 2016, Detail King employs a sophisticated and professional approach to every auto detailing project we lay our hands upon. Our business outfit is owned and staffed with experts who are readily available, everyday working on every our customers' car project. We must state that we care about the aesthetic appeal of your car and want you to receive top of the line treatment.
Since we came on board, our premium auto detailing services have been structured to include full hand wash as our cleaners are always delighted at every opportunity to get their hands dirty. We have included specialty services to ensure we represent a one-stop shop for all your car detailing needs at the most competitive rate in the market. Some of these services include highspeed polishing, waxing and paint protection, window tinting and engine shampooing.
Equipped with the right set of equipment and auto detailing facilities, ranging from rotary buffing machines and high-end buffing pads, strain extraction machines and steam shampooing, a collection of different texture and sizes of brushes to reach out to every area of your car fabric; you can rest assured of a pristine appearance with a show-quality standard when you leave our workshop.
We pride ourselves on the versatility of our staff, and we put our money where our mouth is. Comprehensive auto detailing solutions, affordable services with world-class products is our promise.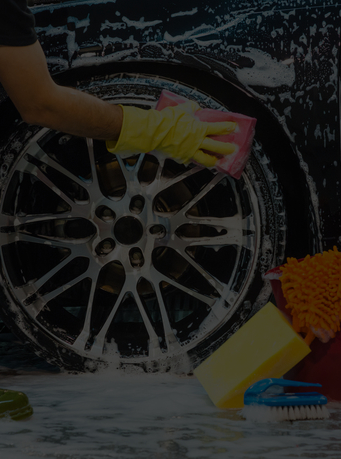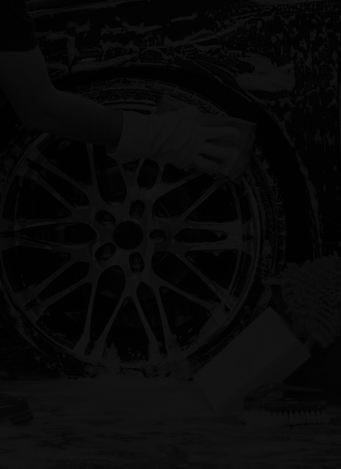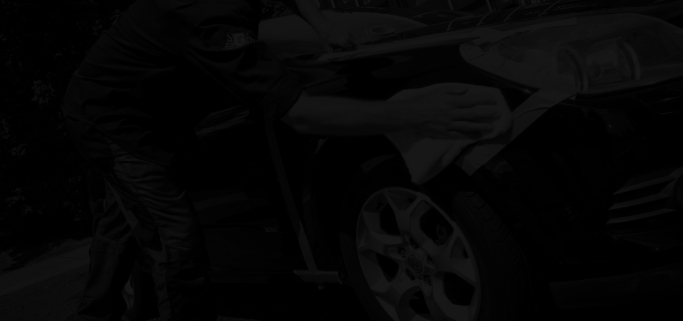 Our Approach
We don't just jump into cleaning your car without running a background check. We start our detailing process by analyzing your car's interior and exterior paintwork and condition to determine the best product to use and the right grooming method to achieve the best results. Our review process takes few minutes and the actual detailing service might take up to 3 hours as we employ a painstaking approach when we're dealing with our clients' most cherished investment.