Auto Detailing Experts in Christchurch
Your car is arguably one of the most cherished possessions you have. No wonder why you would wager anything but not your automobile.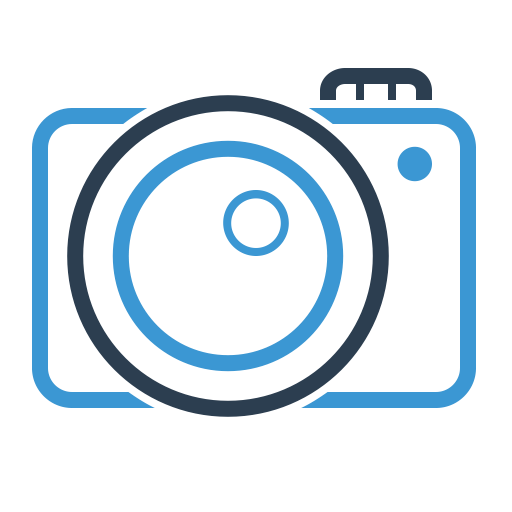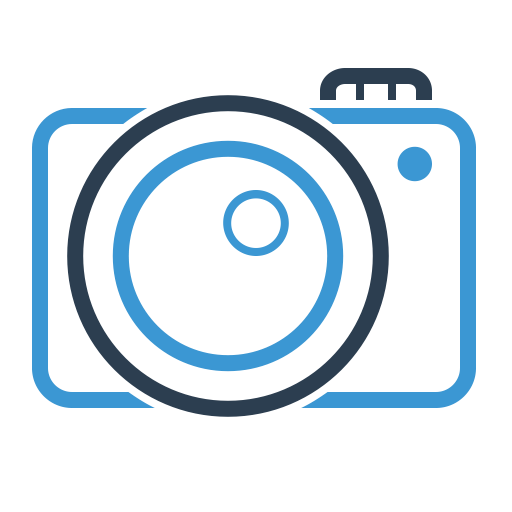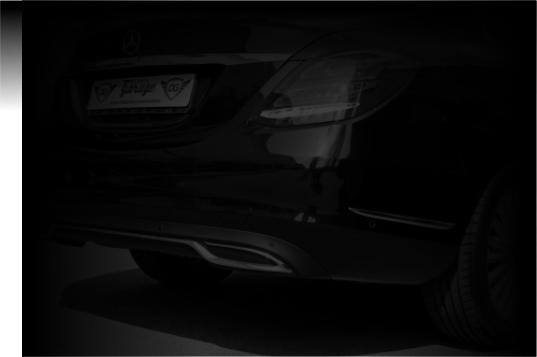 The detailed service is what helps us to maintain our car in excellent aesthetic conditions and optimal care both indoors and outdoors. Detail King uses the best products to polish, wash, de-stain and moisten your car making it look like new and at the same time protecting your heritage as we maintain the value of the vehicle.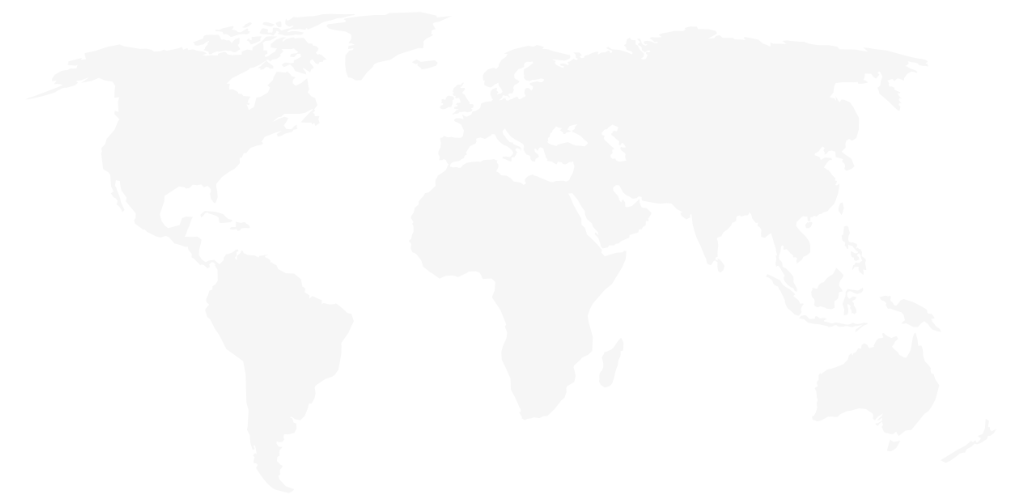 Find Your locations